Looking for a loft conversion in Sheffield, Doncaster, Barnsley, Rotherham, or anywhere else in South Yorkshire? CK Architectural can help.
Our architectural team runs through every step of your loft conversion with you to ensure you're receiving the service perfectly suited to your unique needs with a design that you love and help to mould yourself.
Our expert designers can guide you through the process seamlessly, from roof lifts, loft conversions, dormer roof extensions and gable to hip extensions, all from the same 5 start rated business.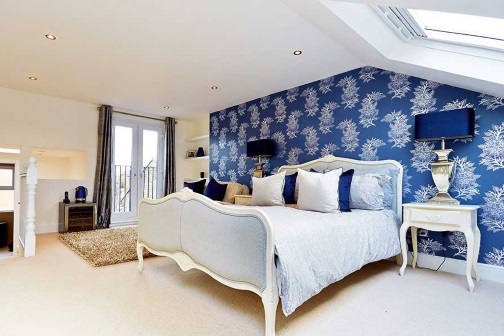 THE LOFT CONVERSION PROCESS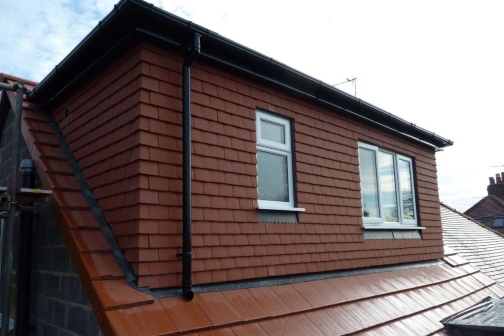 Any kind of roof conversion is an incredible way to maximise the space in your home using facilities you already have, boosting your property value and improving your quality of life all at the same time.
We offer specialised and tailored services designed to fit you and your unique needs perfectly, offering expert advice and guidance the whole way through to conversion process.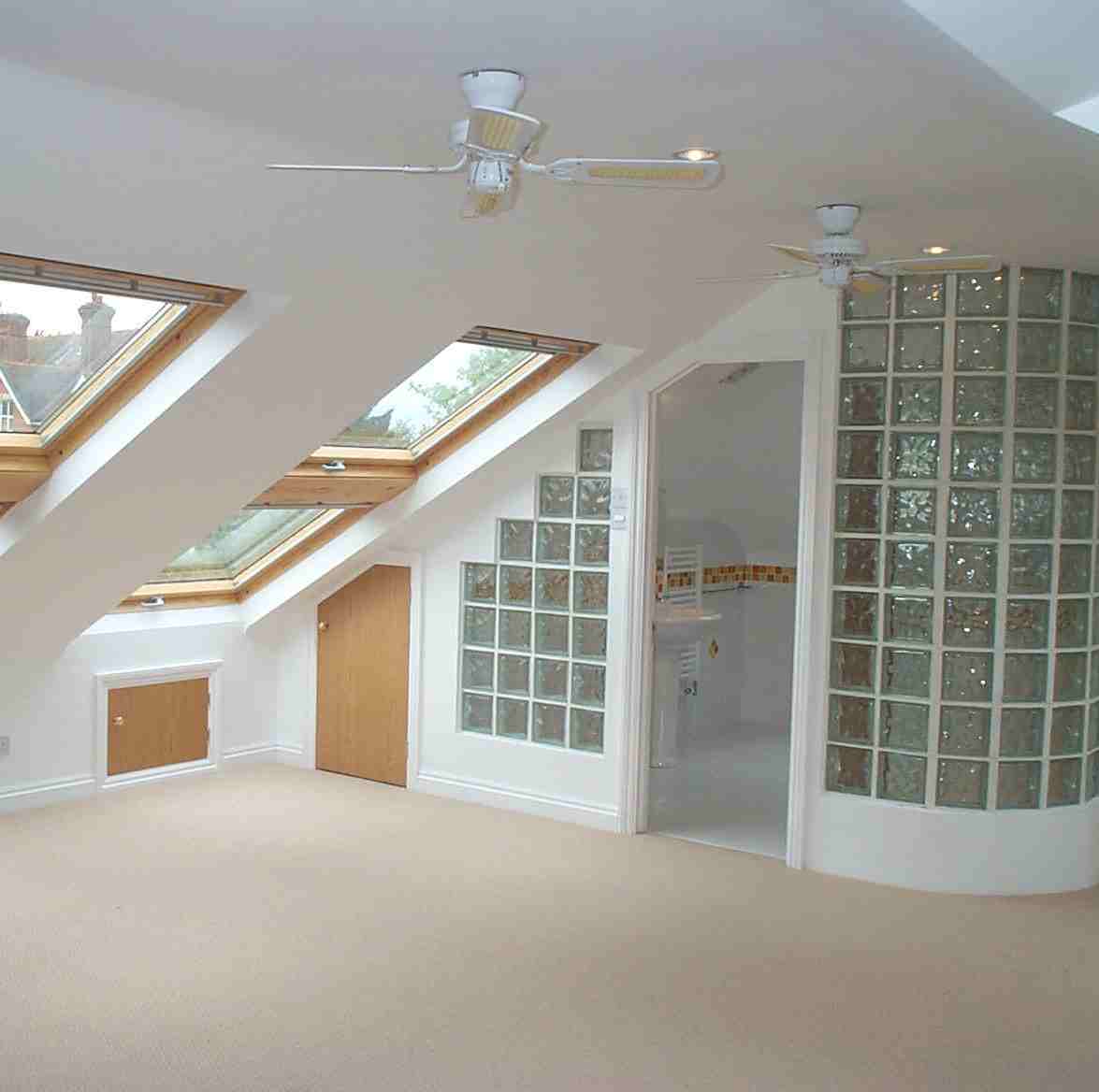 When beginning the design process, there are two things to consider carefully. That is the height after conversion and the impact any stairway will have on the floor beneath. 
You are required to have a minimum of 2.4m head height (from top of the ceiling joist to under the side rafter) in the conversion and building regulations require a minimum of 1.9m over the existing flight of stairs to prevent collision. 
Bathrooms and en-suites will need further careful design as the connection to water and waste will need to be considered as well as the previous points too. 
The internal height is always a factor to remember too, as the angle of the roof sometimes makes it difficult to see where you can stand and place the stairs.
Quite often an engineer will need to design and calculate any changes that might need to be added to the wall loadings and roof timbers, but this is something we can help with as well in the process.
Finally, we can then look at further options with the layout to help you get the perfect space to suit. We'll work with you in every aspect of this to make sure it's exactly what you want with as little compromise as possible.
Planning permission is something that needs careful consideration with any renovation. A good thing about converting the loft is that it can sometimes be converted under permitted development, and even roof extensions and dormers can be done this way. 
It is possible to add up to 40 cubic meters on a terraced property or up to 50 cubic meters on detached and semi-detached properties. 
Even if you do need planning permission, with careful design and consideration, we can make it work with the character and style of your home which gives the project more chance of success. 
When it comes to helping you achieve the extra space you want CK Architectural will always offer the best advice.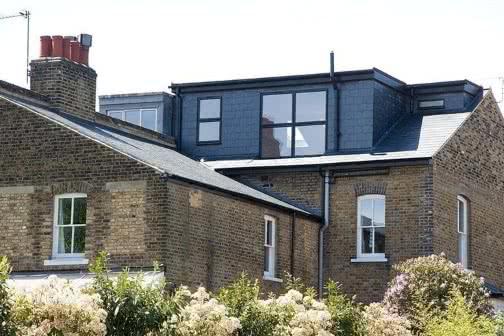 LOFT CONVERSION PERMITTED DEVELOPMENT RULES
No extension beyond the plane of the existing roof slope of the principal elevation that fronts the highway.
No extension to be higher than the highest part of the roof and similar materials.
No verandas, balconies or raised platforms.
Side-facing windows to be obscure-glazed; any opening to be 1.7m above the floor.
Roof extensions, apart from hip to gable ones, to be set back at least 20cm from the original eaves.
The roof enlargement cannot overhang the outer face of the wall of the original house.
Roof extensions not to be permitted development in designated areas such as AONB (area of outstanding natural beauty), conservation areas, listed building etc.
Legally, Building Control need to be involved when altering the structure of a roof and building certificate required for the re sale or insuring of your property.
When creating habitable rooms like bedrooms, it is more than the structural integrity that will need upgrading. When designing a roof, your architect or architectural designer must consider the following:
Structure, the new floor joists and roof will need to be supported; this is generally done via steel beams designed by an engineer.

A protected fire route must be provided, this is 30 minutes all the way down to the final exit, existing doors will need upgrading to fire doors.

Detection and sounded alarms will be required and need to be interlinked.

The stairs will need sufficient headroom 2.0M and not be too steep (under 42 degrees).

Reasonable sound insulation between the conversion and the rooms below
All the designs we present to you will be with the intention of passing building regulations and construct able. Take a look at our Building Regulations Guide.
Contact Us Today
Contact CK Architectural South Yorkshire to discuss all your project needs