ARCHITECTURAL SERVICES IN SHEFFIELD AND SOUTH YORKSHIRE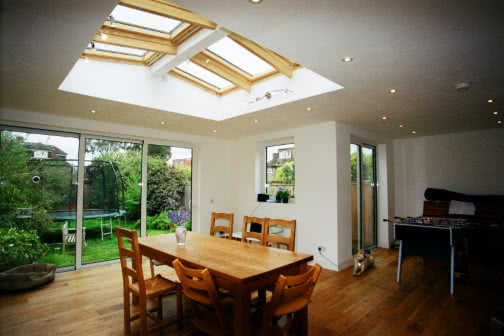 CK Architectural offers a huge list of architectural services around the whole of South Yorkshire, ranging from Sheffield and Doncaster through to Rotherham and Barnsley.
We are a team of architectural professionals of all levels, from architects and designers to project managers and technicians, all of which are available to you and your unique project requirements. With over 50 years combined experience, we have all the tools you need for a complete, thorough, and unparalleled architectural experience.
Our architectural designers are fully trained and experienced with a full support team of structural engineers, building engineers, technologists and administration support you will receive a wealth of local knowledge, a trusted company-based customer support service and a national network of people working towards one goal, to make your dreams become reality.
Individual and unique designs to improve your primary ground floor living spaces
Improve the living spaces top to bottom with expert tailored design solutions
WHY CHOOSE CK ARCHITECTURAL
CK Architectural South Yorkshire will put you in the driving seat for the design offering you a variety of options and advice. You will receive a personal service from our dedicated team of professionals, who will provide you with architectural services and information on home design and renovation, commercial architecture, planning submissions, building regulations, and in-depth builder advice across Sheffield, Doncaster, Rotherham and Barnsley.
Though we are not an ARB Architects firm, our dedication and knowledge of design processes, planning policies and the current building regulations means you get an unparalleled service. All our staff are trained to the highest standard to put you in the driving seat and to offer you the best advice and designs to achieve what you want. We understand how important it is that your home and your money are used wisely.
Our ethos is centred around customer satisfaction, and we will work tirelessly with you to ensure you are getting the design of your dreams no matter what the project and how involved you'd like us to be.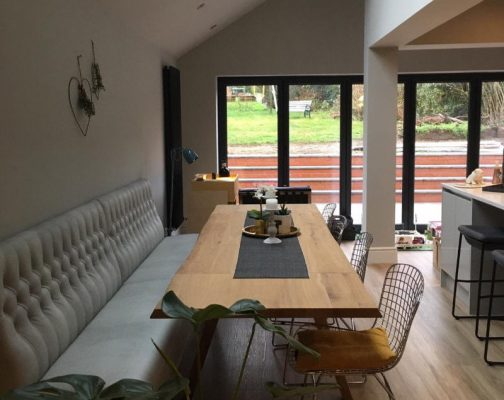 4.5
26
CK Architectural Hull
13 Hessle Road

,

Hull

HU3 2AA

,

UK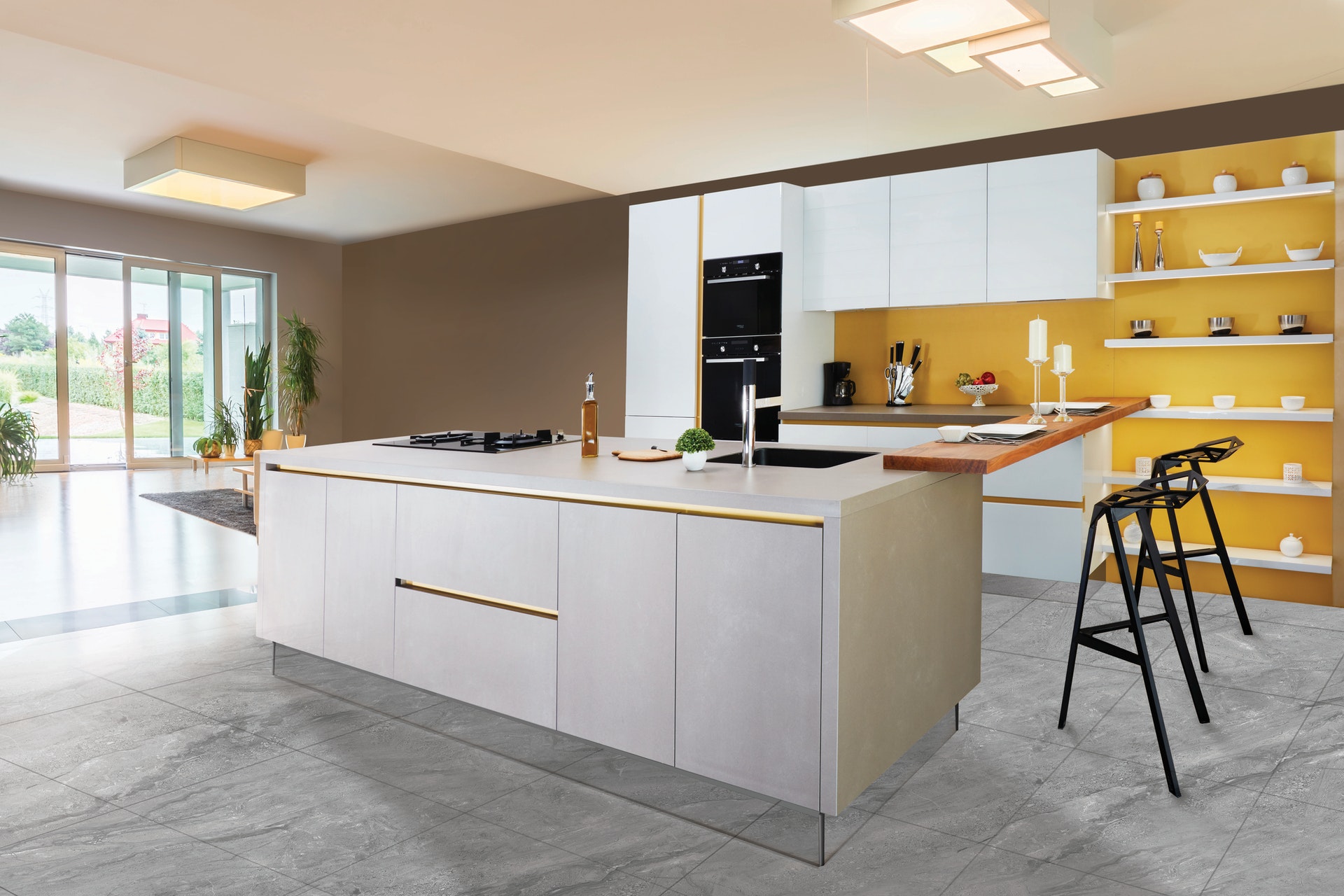 Ideas and Creativity
House extensions are one of the most popular home renovations on the market. They have a massive list of benefits
Read More »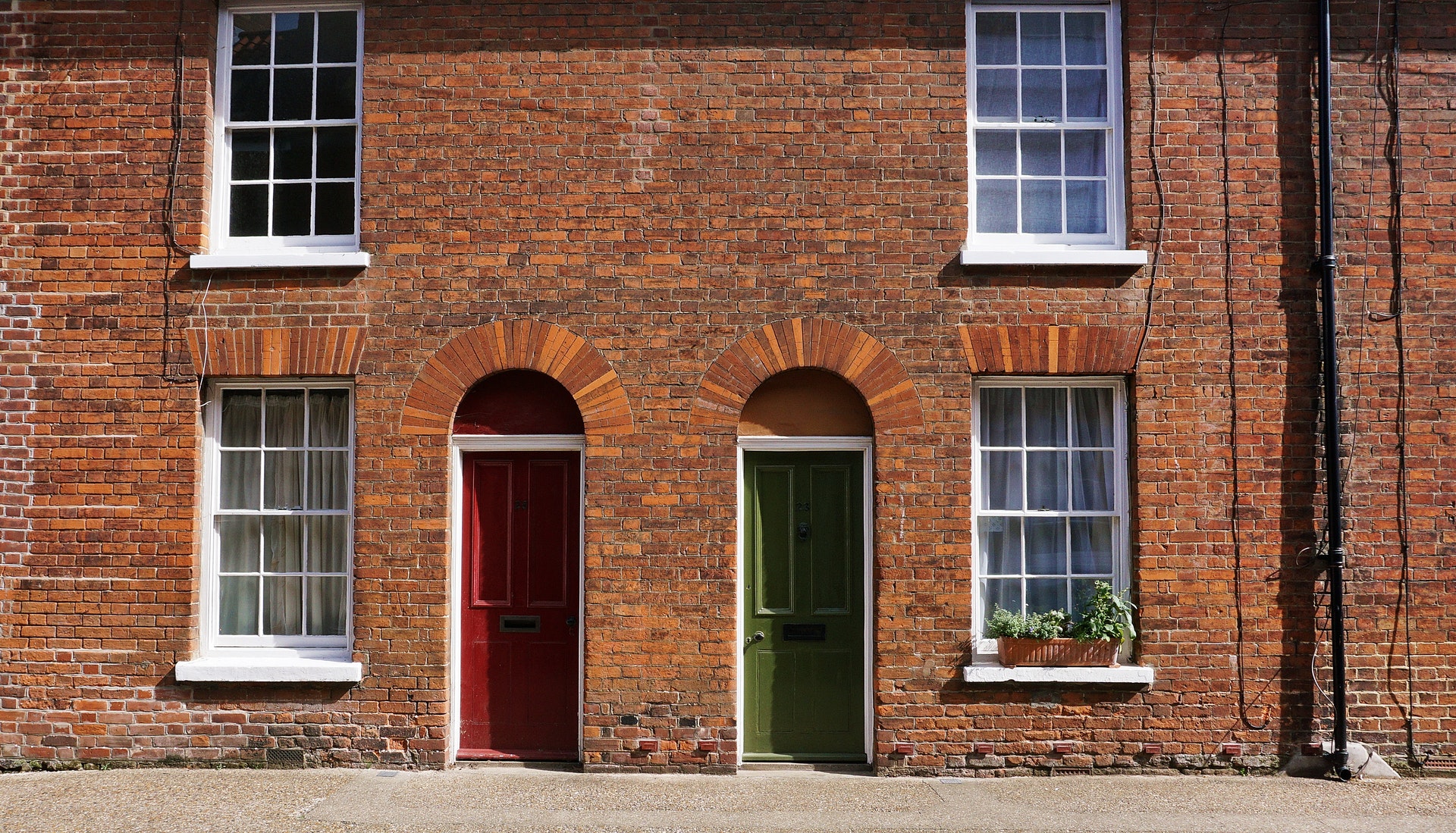 Architectural News
When looking at the property market, whether you're looking to buy or looking to rent, you'll see a wide variety
Read More »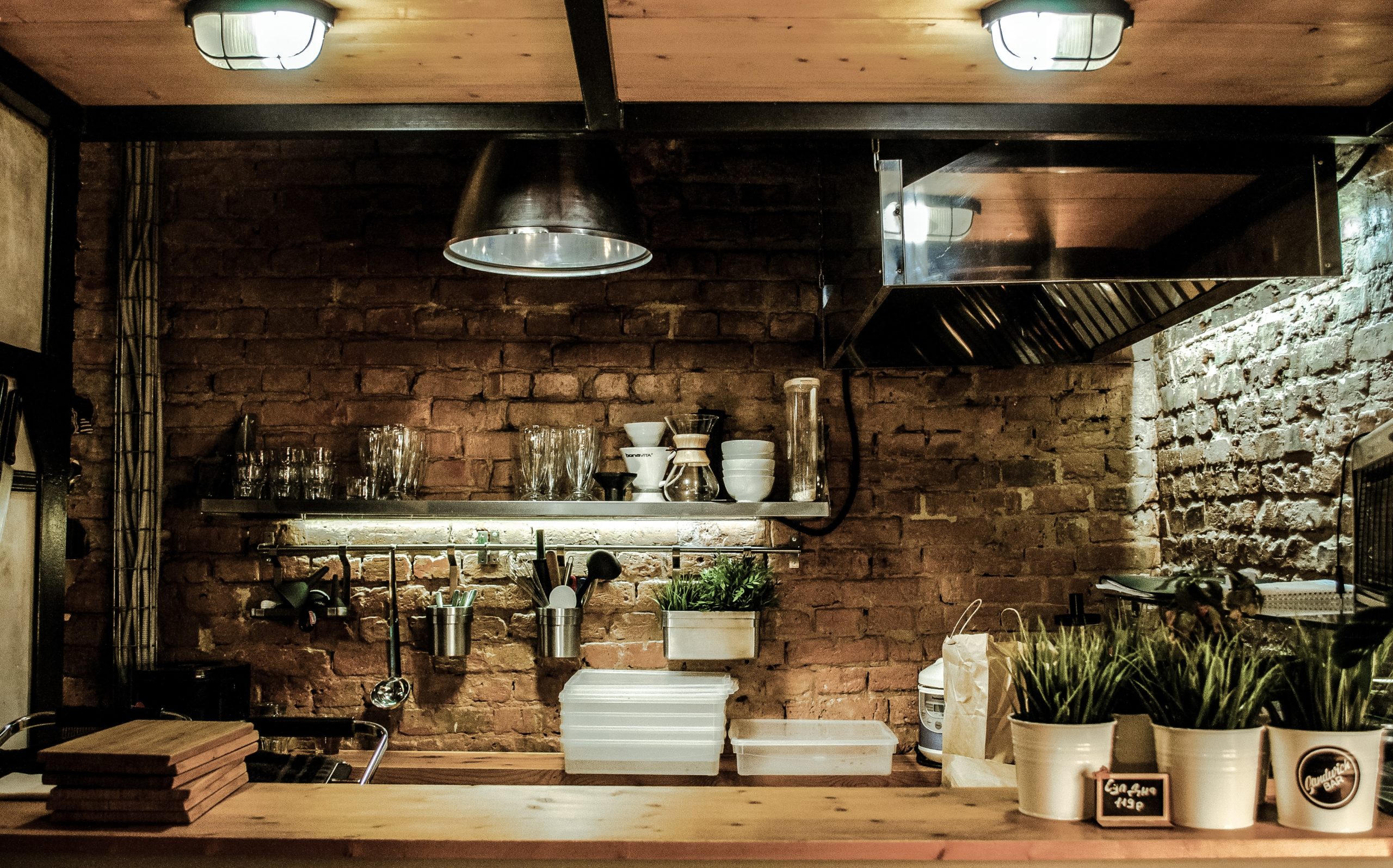 Architectural News
Creating a sustainable kitchen is a quick and easy step towards living an eco-friendly life and helping the environment. Simple changes to your lifestyle and the choices you regularly make will allow you to create a sustainable kitchen faster than you think.
Read More »