Appointing CK Architectural South Yorkshire to assist with your new house or self-build designs across Sheffield, Doncaster, Barnsley, Rotherham and the rest of the county will not only give you a dream home, but will also give you an amazing feeling of satisfaction along with a huge boost to your finances. 
We guarantee to offer you the best advice right from the start, with a team of local professionals and a national network of expertise at your service.  We will face all the challenges a new site brings and along with meeting your own needs, we will also work in line with what the local planning department allows within their local and strategic plans.
Across the region more areas are getting unlocked to cater for the ever-growing housing need of the country.  We have a step by step procedure which will prevent you from committing too much time and money without knowing all the facts and the likelihood of success.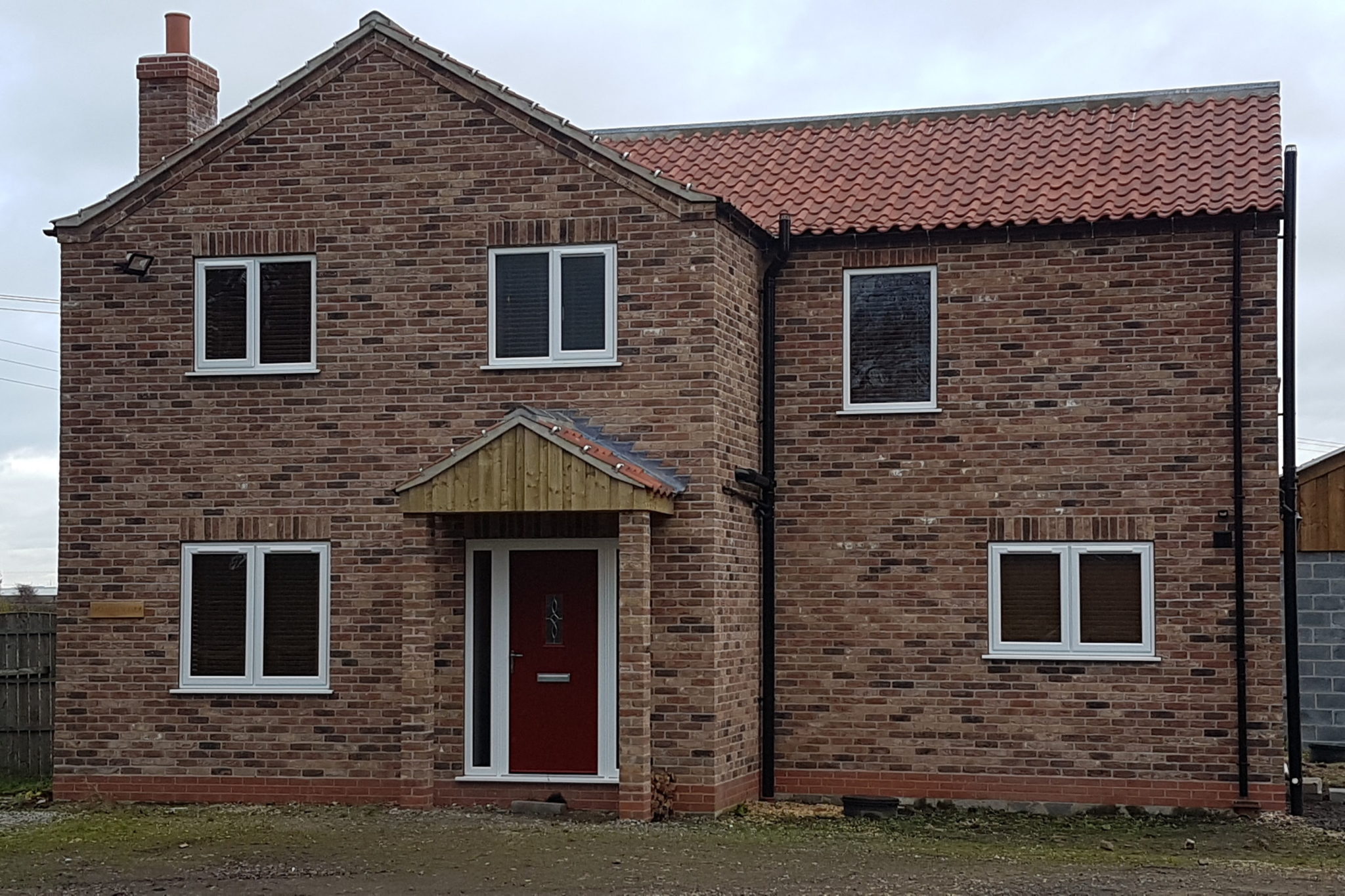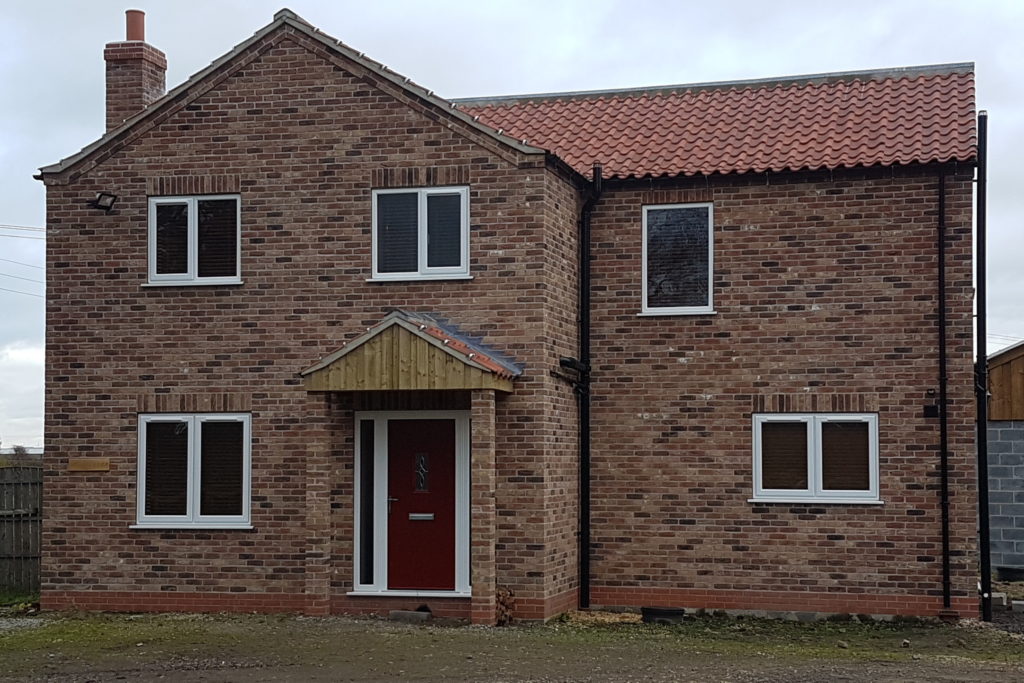 So that we can fully understand what you want to achieve from the new self-build house design and the project, we will carefully discuss with you your requirements against the potential of any given site. 
Whether you're looking for the potential a project has with the numbers that will be going into it, or you need a more developed plan to pinpoint design preferences, we can help.
CK Architectural have in-depth knowledge of the national housing guide and planning policies required and we will work with you to see if the site will be able to meet your needs.
CK Architectural won't ask for large fees to undertake a basic feasibility study for your self-build or new build project. We want to ensure all limitations are explored, and we will look at the site and planning history to determine its past and explore the surrounding areas to get as much information as we can to save time and money. 
When this is completed, we can supply you with the right information before going any further.
PRE-PLANNING APPLICATION ADVICE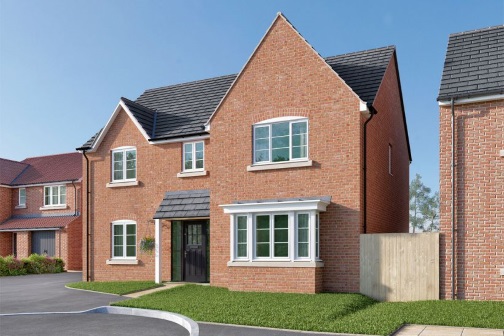 When you are happy with the feasibility report, we will then move forward and produce a concept design. This will be based around the Project Brief and in line with the Feasibility Study. 
Again, at this stage in the process we want to keep you fully informed of what you can achieve for the budget and space you have available. 
Once you are happy with the outline design, we can submit a pre-application on your behalf to the local authority planning department where we will then gain a full list of reasons for and against developing on the site.  Also, at this stage we will receive a full list of requirements and or restrictions so that we can submit your full planning application. 
As our working relationship with the South Yorkshire Council is going from strength to strength, we always receive a positive service from them.
When the positive pre-application list is received, we can then develop your design with you. All necessary requirements will be considered from plot size down to the lighting and parking.  Your new build or self-build home(s) can then be designed with detailing that ensures you reach the maximum potential for both value and environment. 
Once the design is approved, we will then take care of any 3rd party requirements (heritage, design access etc.) before we submit the application.   CK Architectural will work with you and your planning officers throughout the whole process and take care of any amendments needed for you to gain approval.

From initial concept design we will be keeping a check on building regulations and build ability considering building control to ensure that we can submit a successful application.  You will receive a construction specification which can be used if you wish to put the project out to tender, or for more help, you can move onto the next step of our services such as project management to deal with a great deal of this on your behalf.