With commercial design CK Architectural we will find a solution based on the results you want.  Whether it's a portal framed building or traditional build specific to your sector or converting existing premises to house your company we can deliver.  We will not produce a design option until we have a full in-depth understanding of your operation, budgets or time frames.  We will provide you with a dedicated team of designers, technologists and planning experts to take your project to the next level.  At CK Architectural our CEO knows that in business time means money and the design we produce will be practical and suit your business need.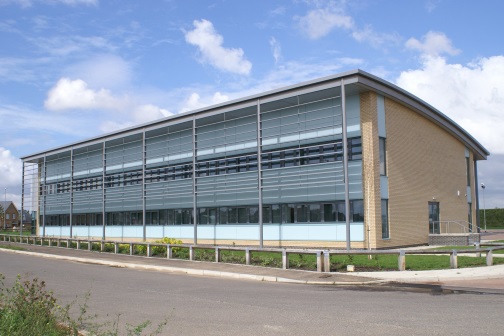 Commercial Development Planning Procedures
Gaining permission can be very straight forward in the right location.  Designated commercial and industrial areas do not have the same regulations as urban settings.  Impact and effect on the environment will always have an impact but so does the need to nurture businesses and employment, we can work with you and the local council to develop a step by step approach.