As a specialist architectural design firm, we have specialists able to work will all kinds of building requirements, and a large area of that is centred around our expertise in structural engineering.
The experienced team at CK architectural are specially trained in calculating the structural requirements of projects and builds of all different requirements.
We can cater for anything from loft conversions to portal framed steel buildings, concrete, glass, timber, and aluminium. All we need is the information you have and the project it is intended to be used for.
Structural engineers are essential for a  huge range of work, and our team operate across Sheffield, Doncaster, Rotherham, Barnsley, and the rest of South Yorkshire too, enabling your project to meet any requirements necessary, no matter the purpose or body deeming it necessary.
Our structural engineers are proficient in all matters of safety regulation, building regulation requirements, and all other planning processes to create a successful build no matter what the plan.
The information provided by us once completed can be used to provide building control with the required information to allow your build to take place as well as being up to the standard of planning officials to grant permission as well.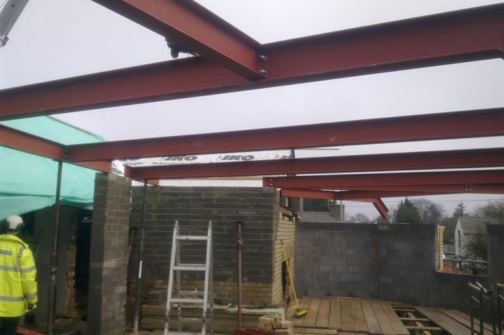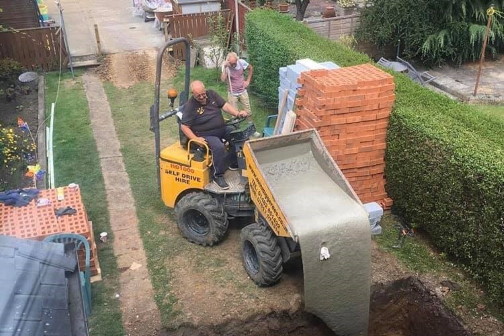 Contact Us Today
Contact CK Architectural South Yorkshire to discuss all your project needs
Sheffield

Barnsley

Rotherham

Doncaster