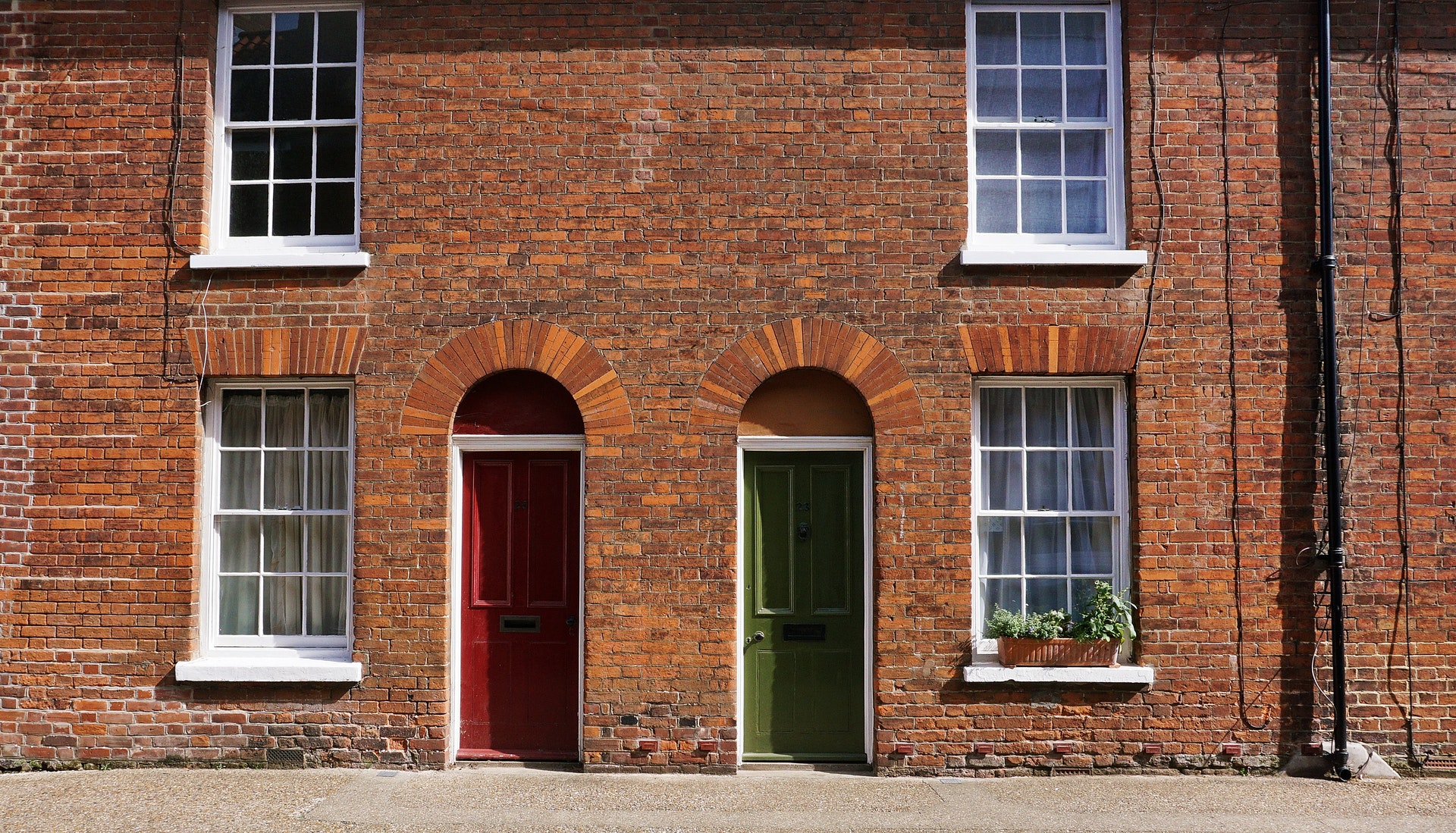 13 Nov

What is a Maisonette & Should You Live in One?

 

When looking at the property market, whether you're looking to buy or looking to rent, you'll see a wide variety of different spaces. Although property listings tend to be dominated by flats, apartments and houses, maisonettes may just be the best thing you never knew existed once you learn more about what they are and what they have to offer your living situation.

The first point to remember before we look into more depth about what a maisonette actually is, however, is that the word maisonette differs greatly depending on your location. In the United Kingdom, a maisonette is essentially a self-contained flat, usually covering more than one floor with a staircase inside. The key characteristic that sets them apart from the crowd is that they have their own access point, i.e, a door leading straight to the street. Maisonettes are sometimes also known as Duplexes (an Americanism), due to them being a split-level property.

For the most part, you'll likely find maisonettes created from very large houses turned into multiple residences for landlords or sellers to maximise their value, but they do appear outside of this too. It's also really common to find them above businesses in order to maximise the space used in the area, making them really useful for business owners in some cases, as well as the general public for buying and renting cheaper spaces in great locations. That's not all that they have going for them either.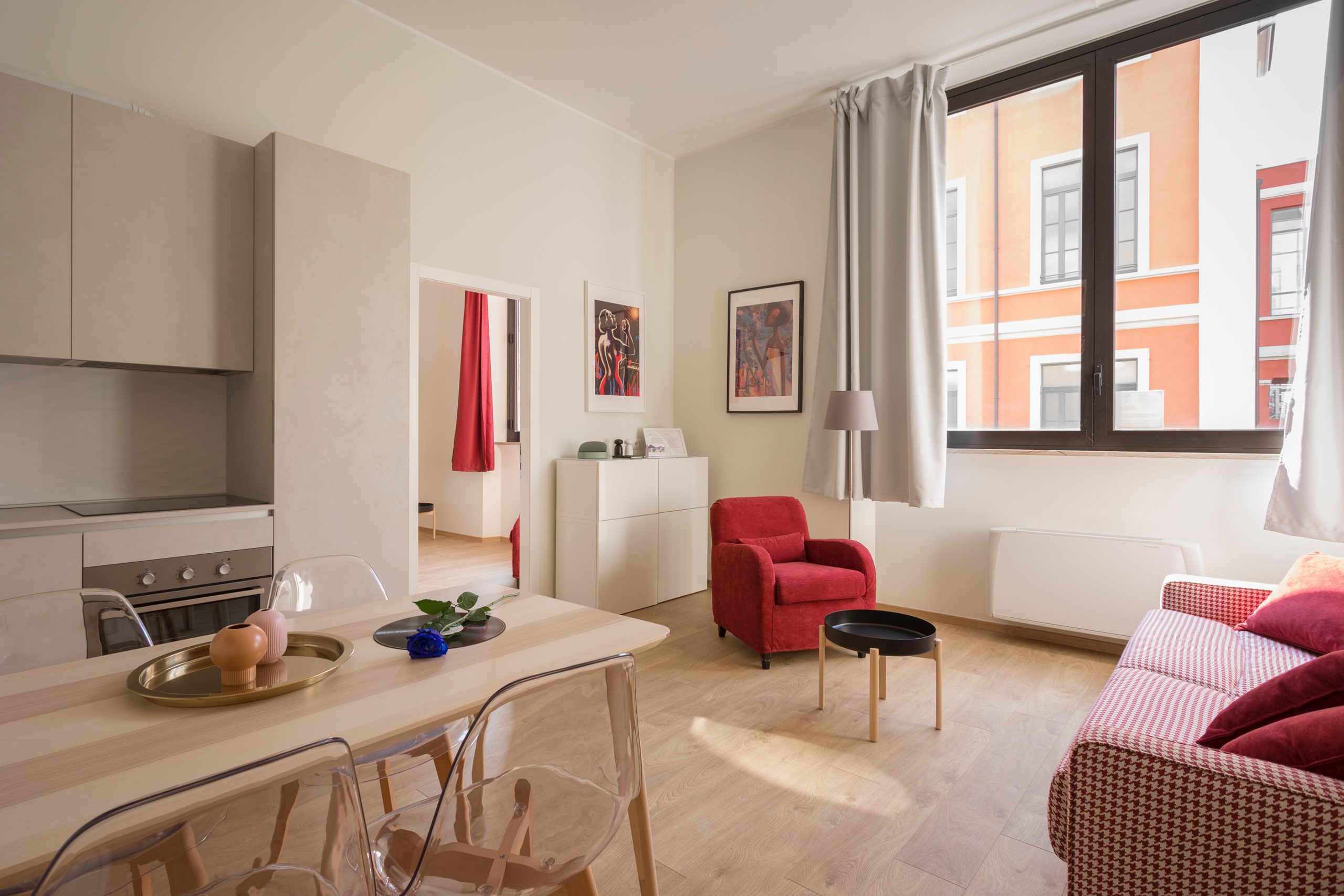 The Benefits of a Maisonette
Maisonettes are basically small houses in terms of what they have to offer you. You have privacy, direct access, and two floors of living space too. When you factor in what else they put on the table, it's easy to see what makes them more desirable than a standard flat.
1. Private Entrance
The entrance is completely private, meaning you have pricy to enter and leave, and that you don't have to listen to anyone else doing the same, especially at unsociable hours. Add that to the other benefits of private access, like easier post access, safer deliveries, and even the option to add your own security systems should you want to. That can be a big winner.
2. Two Floors
Most flats are considered to be on one floor only, and for people who like their space of even multiple occupants, that's not always the best solution. Having two floors in a maisonette means that you have all of that extra room to do whatever you need to in, have more storage, and generally have an easier and more practical living situation to enjoy your home as much as possible.
3. Low Buying Costs
Because maisonettes aren't a massively popular property on the market, and they aren't too commonly seen, they are often a lot cheaper than their counterparts. Of course, you have to remember that many will be in locations above businesses or as a part of a larger property, but with that aside, they are a great way to buy a very low-cost property while not compromising on the space too much. Again, if you're the business owner, that has upsides too.
4. Low Maintenance costs
As well as them being cheaper to buy, the low space mixed with their typical structural requirements means that they're also cheap to run. And in the smaller size than a house and that's even more of a dramatic price difference that could save hundreds if not thousands per year.
5. Loft Space
Finally, another massive benefit of maisonettes that is something to keep in mind is that two floors very often mean that you have loft space at your disposal too. That could mean a loft conversion is an option down the line for even more space, but at the very least, it means you have storage that other properties just don't have. When you account for the two floors that you already have plus this extra storage, it's easy to see how comfortable living is more than achievable for the long and the short term.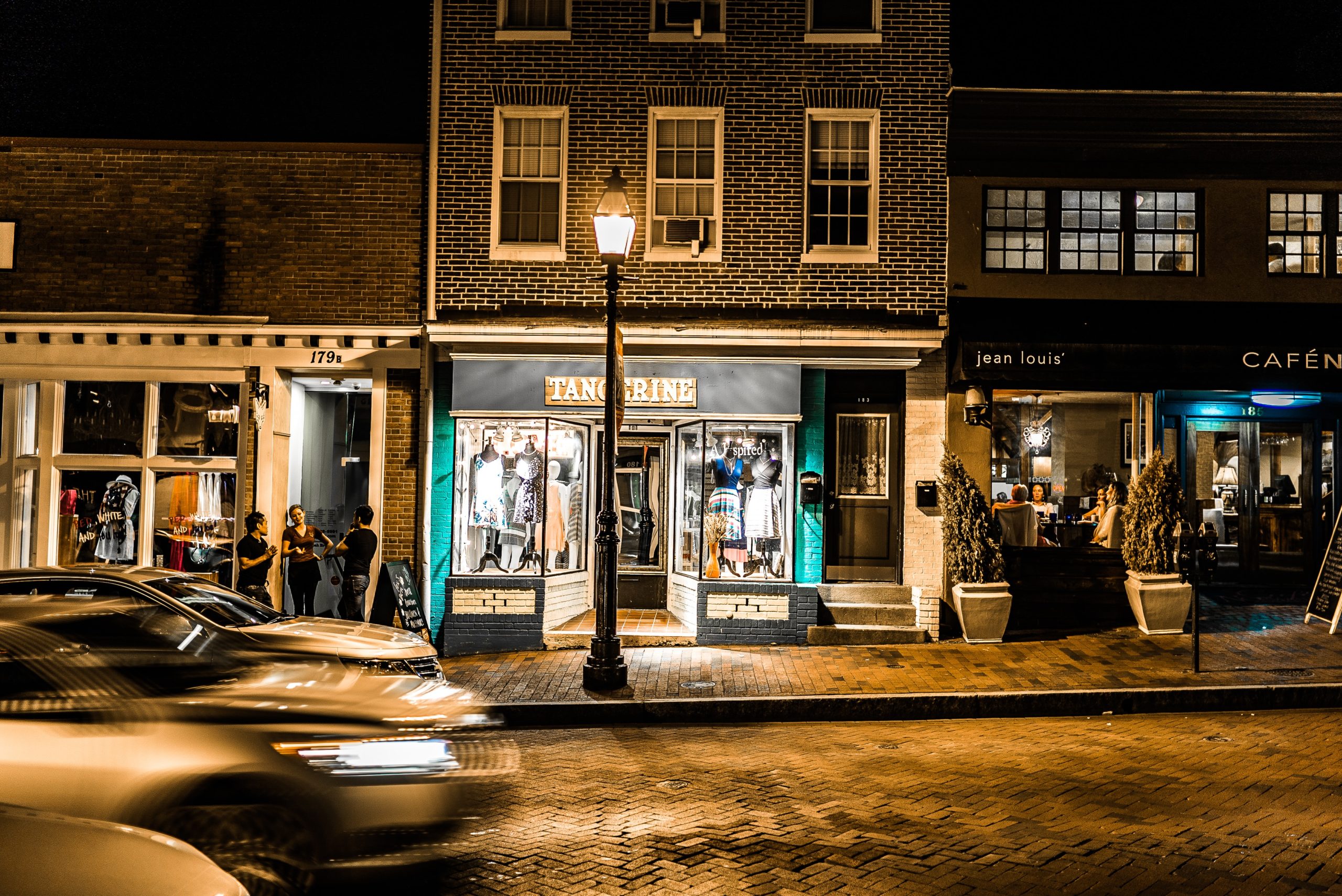 The Disadvantages of a Maisonette
Nothing in life is without its downsides too, and maisonettes are no different. As much as we love them and they're one of the most financially manageable and most underrated types of property you could own, they do still have some aspects that can put people off choosing one for themselves.
1. Gamble on neighbours or business below
Firstly, you're still taking a gamble on the neighbour situation. It's always a gamble when it comes to neighbours and properties alike of course, and there are things you can do to prepare. Aside from that though, especially if you're going above a business, it can be very difficult to judge the situation you're getting yourself into. Factor in the nature of the business and the products that they may be selling, and you could have some unpleasant sounds and smells to deal with daily. That's not a good thing.
2. Limited Space
Additionally, maisonettes may not be your forever home if you have a growing family. Space is limited in a maisonette with extensions difficult to obtain meaning if your family is growing it may prove difficult to have everyone there. Living in a maisonette also puts you at risks of having bad neighbours. Noise level and smells are something you need to consider carefully when looking into living in a maisonette.
3. Parking Accessibility
If your door leads directly onto the street and you're in a busy area, you may have to deal with the fact that parking could be a tough thing to find. Whether it's on-street, in a car park, or anywhere else you could struggle to find a place to leave your car, especially for long durations. Consider that carefully along with your other transport needs.
4. Home Renovation Limitations
Although maisonettes are similar to houses in that you have privacy, your own outdoor area and your own access point, there are still limitations to them. One of the biggest downsides for maisonette owners is that they don't benefit from Permitted Development Rights, meaning you will need planning permission for works like extensions and means you are more likely to receive a rejection from the local council if you want any work done (although the right designer can help with that).