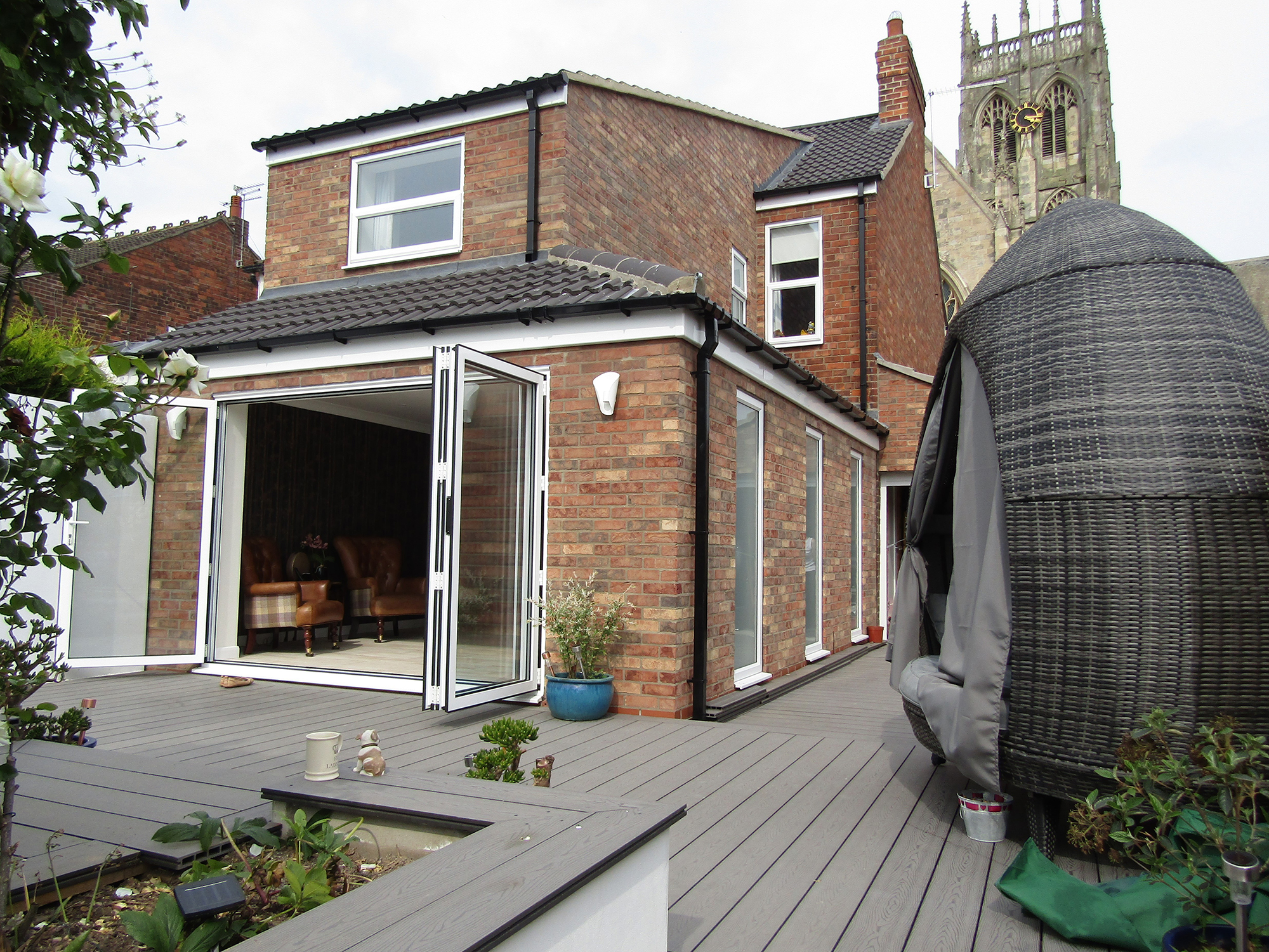 07 Jul

Planning you home extension: The beginners guide

A well-planned home extension can add value to your home transforming it into a more ideal stylish living space.

Why should you extend your existing property?

A home extension can be a cost-effective way of adding more living space opposed to moving home. In the last year, house prices in the South Yorkshire area have risen by 3.9%, according to the BBC, compared to the South East prices rising by only 1.6%, meaning homeowners are looking for alternative options to moving house. An extension to your home gives you the ability to customise your space to your individual requirements without having to suffer the logistical and financial stress of moving.

What do you need to consider?

Working with an architectural designer

 Insured, knowledgeable and professionally experienced working with an architectural designer will enhance the finished product of your home extension. They will carry out all design, planning applications, building regulations drawings and project management for you.

At CK Architectural South Yorkshire, our architectural designers assist you right the way through the project, so you are always up to date and fully supported. We have a network of design, planning and construction professionals in and around Doncaster, Barnsley and Sheffield.

Essential factors to consider with your architectural designer:
The existing structure of the property
Efficiency of the build
Surrounding trees
Flood history
Right of way
Delivery access
Boiler support
Foundations
 How much will your extension cost?
 Prices for extensions largely vary due to factors such as location, size, number of storeys and design specification. It is advisable that you get numerous prices for your extension and a breakdown of cost so you can understand what is included in the service.
This rough guide should help when looking at extension costings in Sheffield, Doncaster, Barnsley and other surrounding South Yorkshire locations.
The function of your extension will also affect the cost. A bathroom can add around £5,000 to the extension cost total while a kitchen, which is more complex, can add around £10,000 to the total cost.
South Yorkshire Average
£ per square metre
Average Total
Single Storey Extension
£1,200
£33,600
Two Storey Extension
£2,400
£67,200
Basement Extension
£2,500
£70,000
It is also important to consider insurance, your provider will need to be noted of the work as your policy may not already cover that.
A good piece of advice is to also have a contingency budget to cover unexpected costs incurred throughout the project.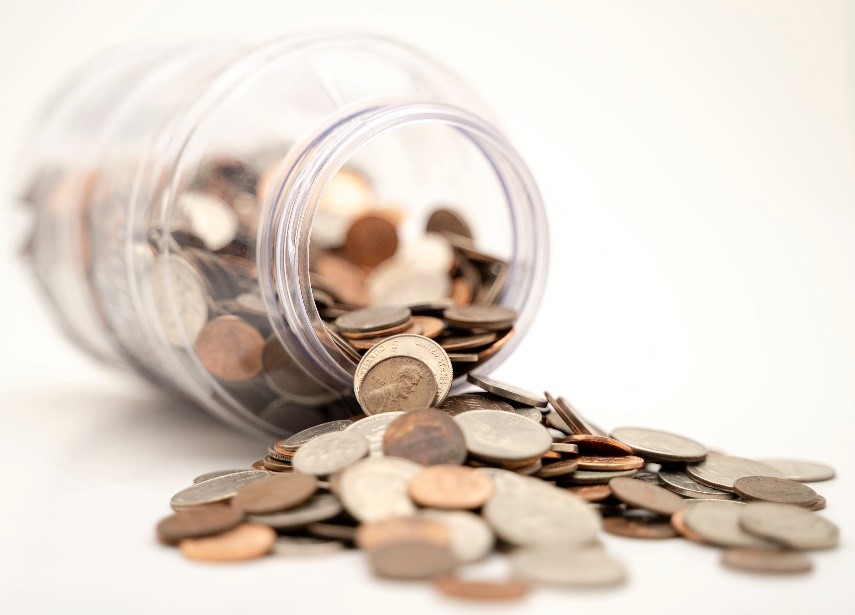 How can you finance the extension?
In an ideal world we would all have savings to cover the sots of home improvements, but unfortunately that is not always the case.
The best options for financing an extension are:
Loan – personal loans of around £25,000 are suited to smaller projects.
Credit Card – If you need to borrow thousands rather than tens of thousands of pounds a credit card is often a good way to finance this.
Re-mortgage – If you are borrowing over £25,000 you may want to consider re-mortgaging against your property.
It is advisable to speak to your bank regarding the best finance option for you and to shop around to see what financing options are available to your circumstance at the time.