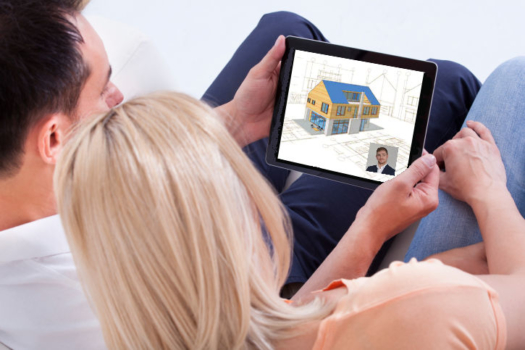 16 Apr

The Benefits of Online Architectural Design
Personal, Professional and now online
Online Architectural Design Service across West Yorkshire Sheffield, Rotherham, Doncaster, Barnsley and everywhere between. Great free property assessment for design, planning and building regulations applications all online.
Benefit from savings and receive the same great service CK Architectural South Yorkshire pride itself upon.
FREE Property project consultation, we are giving you a detailed assessment on if your property and what can be achieved.
No visit, no hassle, and save over £200, With our new online design service there is no need for us to visit your property. This will not only save you time but also £££
FREE phone or video consultation, after our comprehensive assessment you can still book a free phone, skype or WhatsApp consultation.
Always available to talk, our technical and supporting staff are always available either telephone or email 5 days a week. We're with you throughout, helping with planning applications, building control and even the build process.
Why do I need a feasibility assessment?  You will know more than we will about what you want to achieve, and what your budget is.  We however will offer you practical advice and affordable designs.  When we have done your assessment, we will then send you an easy to read report on our findings.
We will provide this fantastic 4-page property feasibility assessment for free!
Find out what's included below:
Professional advice on your ideas and ours
What planning application will be required if any
Cost of all the necessary drawings and applications
Expert opinion of whether it will gain planning approval
Building control requirement and issues
Estimate of the build cost
Structural engineer design advice and costs
Detailed quotation, fee schedule and other costs
Easy to follow project progression chart
We have put together all the information before beginning your project into an easy to read and understand property assessment report. Our team of Architects, architectural designers, and building technicians will look at your information and provide this report. Once you have provided us with the photos and survey information we will get to work. Using all the information we will create detailed, accurate plans of the house such as floors, elevations and site. Then we will assess all the information given to produce your concept design. After you look this over, we will work with you by email, phone or video chat so we can share ideas and answer any questions. This will lead to you making the best decisions based on our shared knowledge and experience. Once you have confirmed the design, its over to us.
Survey Yourself
This would ordinarily be quite a task as we train our architectural designers thoroughly on surveying to get the right information. But with our step by step easy to follow guide, some photos of the area we should have enough information to draw your plans. We will always assess what information you provide us and let you know if we require any more.
Planning and building control stage
We will take the deign as confirmed with you and produce the correct drawing and planning statement to make the application. We will submit and act as agent liaising with your local authority and making any minor alteration to gain permission.
All additional services can take place after the online including project management subject to restrictions being lifted.